Dr. Gary Warburton Appointed to Chair of the Department of Oral and Maxillofacial Surgery at the University of Maryland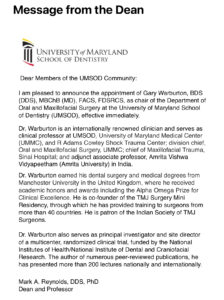 Gary Warburton DDS, MD, FACS authors chapter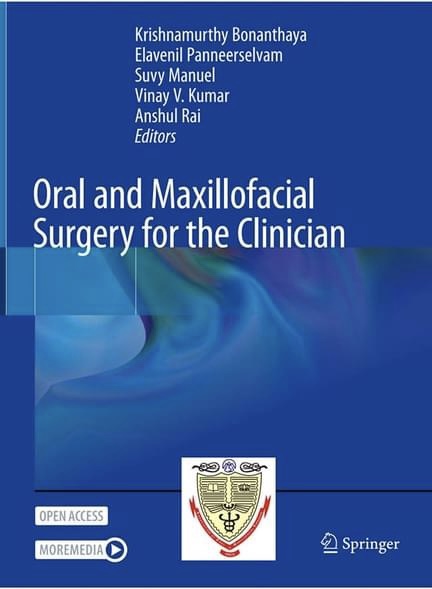 Dr. Gary Warburton wrote a chapter entitled "Internal Derangements of the Temporomandibular Joint" for the recently published book Oral and Maxillofacial Surgery for the Clinician.
Dr. Gary Bouloux of Atlanta has published a book
Here's a link to Dr. Gary Bouloux's book, Complications of Temporomandibular Joint Surgery
Dr. David Dattilo, Pittsburgh, PA, wins educator award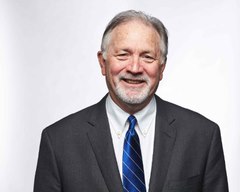 Dr. David Dattilo was presented the Osborn Award for the best educator of the year at the recent American Association of Oral and Maxillofacial Surgeons (AAOMS) at their recent Annual Meeting.  He is donating the funds he received to support residency scholarships for future ASTMJS Annual Meetings.